5 annoying android problems and how to deal with them.
Views expressed in this cybersecurity, cybercrime update are those of the reporters and correspondents. Accessed on 24 November 2022, 1623 UTC. Content provided by email subscription to "Make Use Of (MUO."
Source: https://mail.google.com/mail/u/0/?ogbl#inbox/FMfcgzGrbHrBvtlptQBSqxtnTvSlTrJF
Please click link or scroll down to read your selections. Thanks for joining us today.
Russ Roberts (https://www.hawaiicybersecurityjournal.net and https://paper.li/RussellRoberts).

DAILY

24 Nov 2022
| | |
| --- | --- |
| | Top Articles |
7 Simple Tips to Protect Your Privacy on Facebook
Holding a Facebook account means your personal data is available to other users. Whether it's your pictures or general details, anyone on Facebook can access them. In this case, maintaining privacy on the app becomes more of a need than an option.
Learn to Supercharge Growth With Data Science With This Free Ebook, Worth $21.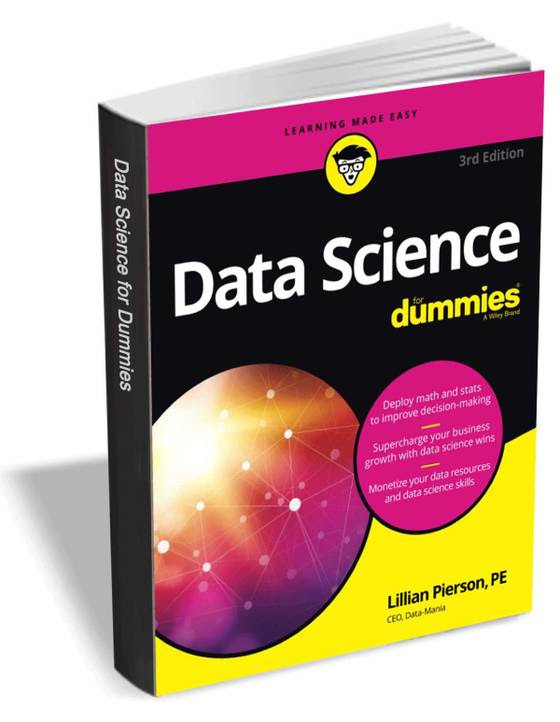 What if there was one simple, clear process for ensuring that all your company's data science projects achieve a high a return on investment? What if you could validate your ideas for future data science projects, and select the one idea that's most prime for achieving profitability while also moving your company closer to its business vision? There is.

Industry-acclaimed data science consultant, Lillian Pierson, shares her proprietary STAR Framework – A simple, proven process for leading profit-forming data science projects.

Whether you're new to the data science field or already a decade in, you're sure to learn something new and incredibly valuable from Data Science For Dummies. Discover how to generate massive business wins from your company's data by picking up your copy today. Offer expires 24 Nov 2022.
See more free offers like these
| | |
| --- | --- |
| | BLACK FRIDAY |
Get link

Facebook

Twitter

Pinterest

Email

Other Apps